icdp Proposal Types
...for successful science delivery
ICDP provides a strategy for successful science delivery by funding workshops and co-funding drilling operations of different scales world-wide. Therefore, different proposal types with different requirements at certain stages apply.
Proposal submission deadline is January 15. For addendum proposals and L2S-proposals the submission deadline varies (see details below).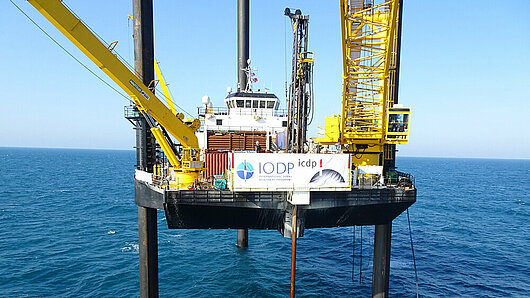 Joint ICDP-IODP Land-to-Sea approach
A L2S proposal is an option for projects that require scientific drilling at both onshore and offshore sites or at shallow marine sites for full achievement of the scientific objectives. It is jointly implemented by the ICDP and the International Ocean Discovery Program (IODP). Due to its complexity a L2S proposal has to follow strong guidelines that differ from the normal ICDP and IODP proposal guidelines (see L2S guidelines).