Sorry!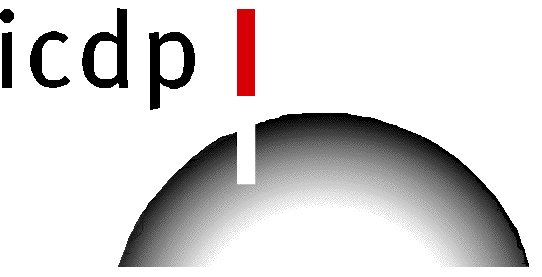 No data to display.
Are you logged in?
Alternative explanations:
You are logged in, but your privileges are insufficient to access this dataset. (Wrong usergroup?)
For this ICDP Project, file download pages may still be confidential/embargoed (if it is a very new project), or obsolete (if it is a very old project).
Link parameters might be invalid. (Wrong "id=...", "label=..." parameters in page address, at top of page). Parameter "labelFound=0" is required.
Page is temporarily offline for administration purposes.